We want you to experience a highly efficient and pleasant way of ordering steel.
We have been listening to the pains and frustrations of our customers at Steelo LTD since 2009 and these are the most common:
Steel needs to be ordered in advance to avoid delays on site.
Lead times in the steel industry are generally quite long.
You are forced to measure up for steel before the building site is fully exposed.
Incorrect dimensions result in necessary re-fabrication, which delays the project even more.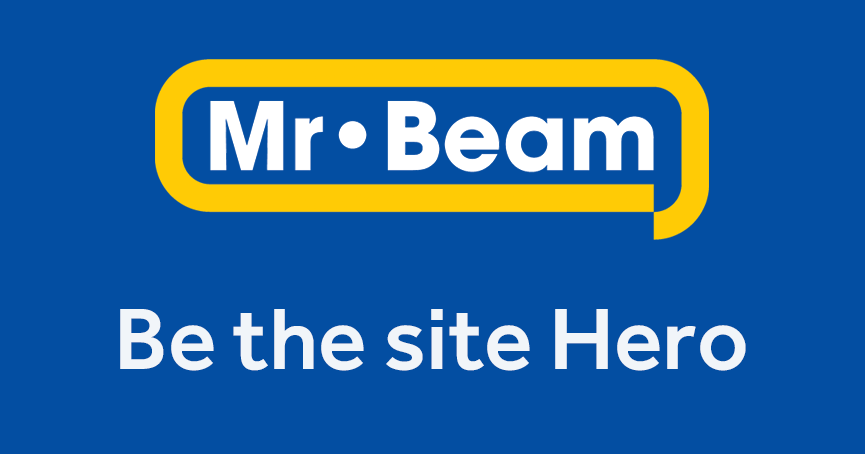 Our conclusion: What if you could order steel just in time, at very short lead times, only when you need it?
Our solution: This online service enables you to:
Place orders directly from your building site
Order only the steels that you can measure up
Receive your steel on-site next day
Our user-friendly configurators have been designed with you in mind. They allow you to easily place orders for single beams, fabricated beams, simple structures and steel essentials. Orders will be processed by our partner company Steelo Ltd. Steelo is a stockholder, has highly efficient production process and fleet of trucks.