About us
Order your steel with ease straight from a building site
Online shop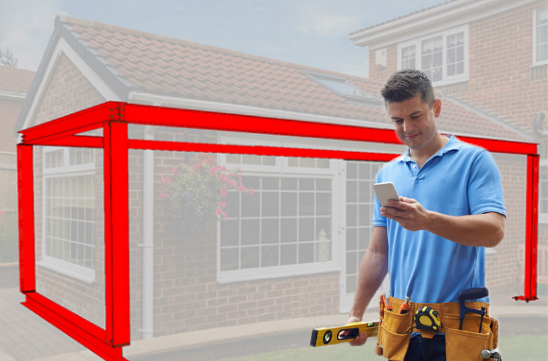 Mr Beam is an online shop that allows you to easily place orders for single steel beams, fabricated beams, structures and steel essentials. You can order the most popular steel profiles and structures used for building extensions, conversions or in new build construction. Our user-friendly configurators enable you to choose the product you require; desired profiles or structures, and size, type of connection, fabrication or coating.
Mr Beam is perfect for builders on the go as you can order steel while you measure on site.

FLEXIBILITY
Place orders directly from your building site
(or anywhere you like)

FOOL-PROOF
Order only steels you can measure up

FAST DELIVERY
Receive your steel on-site or collect it yourself

Quick turnaround
Orders through Mr Beam are much faster compared to traditional methods of purchasing steel. Lead-times are always as short as possible.

Instant price check
Skip the wait for a quotation. You can check the price for steel in advance and plan your budget and purchasing schedule in advance. No more surprised, just pure transparency!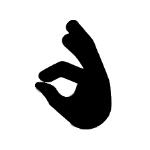 Hassle-free orders
Forget timely email conversations and phone calls. Simply choose the product and service you require, place an order and wait for steel, so you can cross off the steel from your to-do list.
About us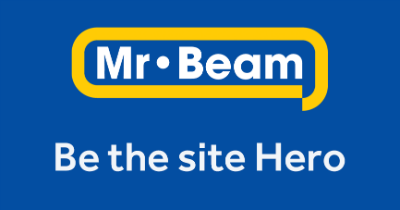 Our aim is to make you experience a highly efficient and pleasant way of ordering steel.
We have been listening to the pains and frustrations of builders and contractors in the UK and these are the most common:
Steel needs to be ordered in advance to avoid delays on site.
Lead times in the steel industry are generally quite long.
You are forced to measure up for steel before the building site is fully exposed
Incorrect dimensions result in necessary re-fabrication, which delays the project even more.
If you can relate to any of the above, then Mr Beam is right for you.
Business
Are you a steel fabricator that wants to take your sales to the next level? Join the revolution and discover benefits from selling structural steel online!
Watch the video
to learn more or get in touch via email:
hubert@mrbeam.co.uk